See below for a snapshot and links of all current Artists for Social Change initiatives.
Opposition to Proposed Law that Threatens Wildlife in US National Wildlife Refuges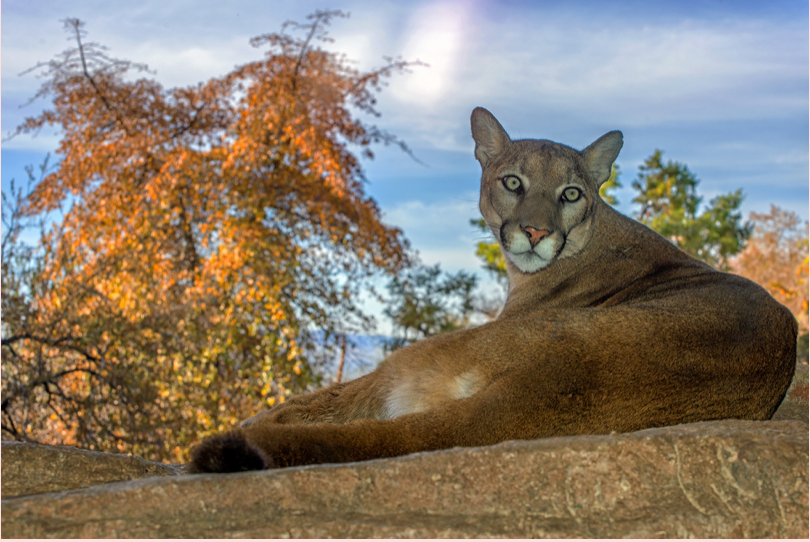 A new US federal rule will allow hunters to kill migratory birds, pumas, and many other animals in eight National Wildlife Refuges.
The government allows public comments about the proposed rule until June 8, 2020.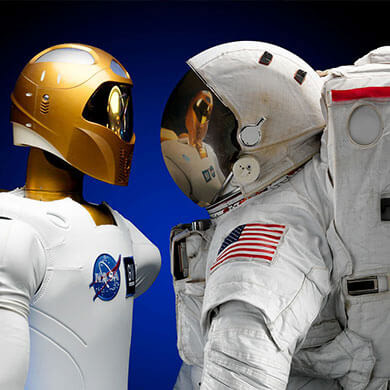 The goal of Cyber Marvels is to let children explore and help build cyber projects, while building their confidence and communications skills. Cyber Marvels provides curricula to teach kids how to code and promotes friendly competitions to build camaraderie and showcase talent. Children do not have to compete, however. They can learn to code just the same and volunteer in other capacities during events, if interested.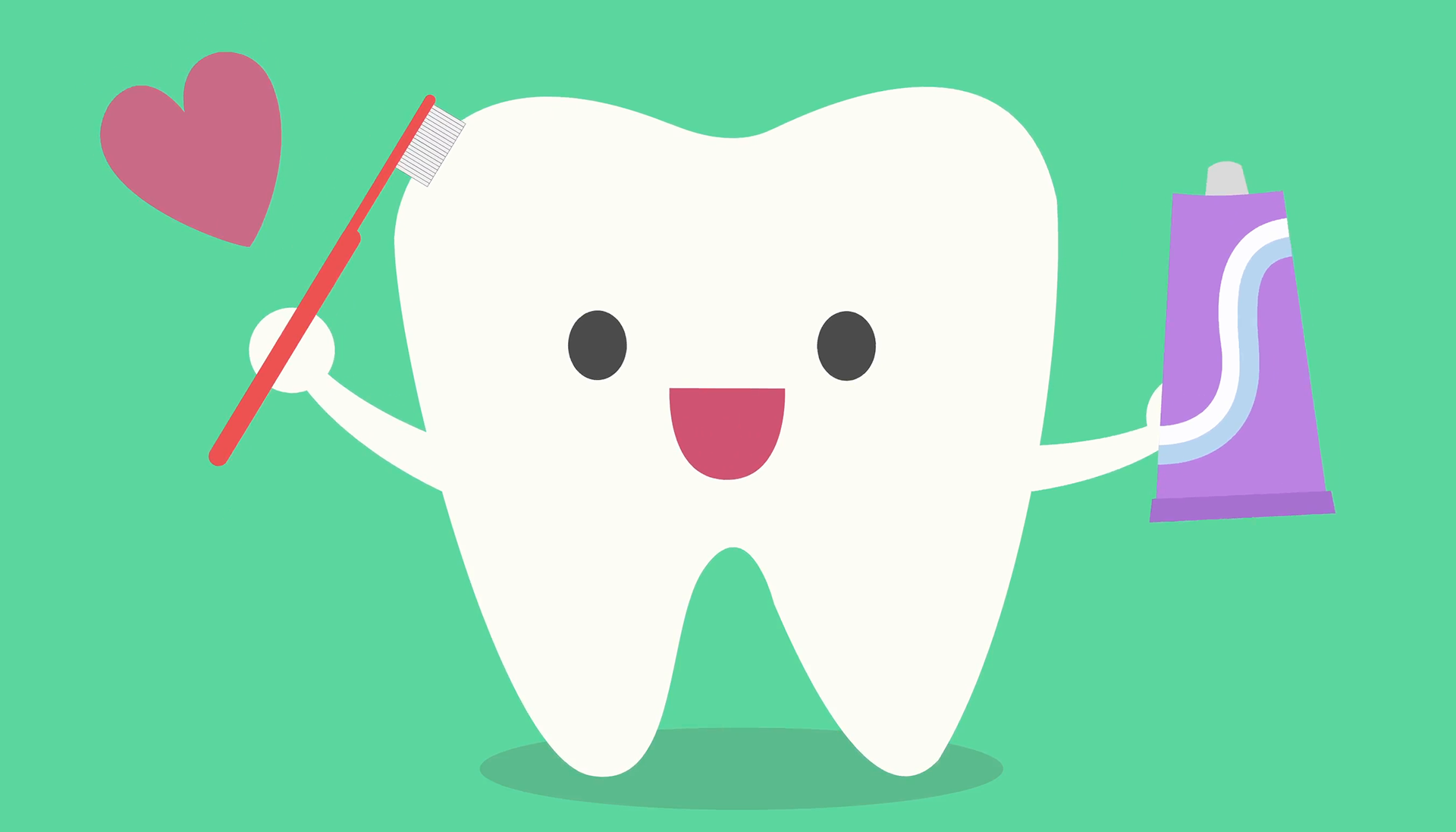 B.I.T.E. is the acronym for "Believe in Teeth for Everyone". This initiative aims to provide dental care (to include dentures , if needed) to those unable to afford it. ASC is currently setting up the program. Once funds are available for the initiative, the program's website will be linked to here.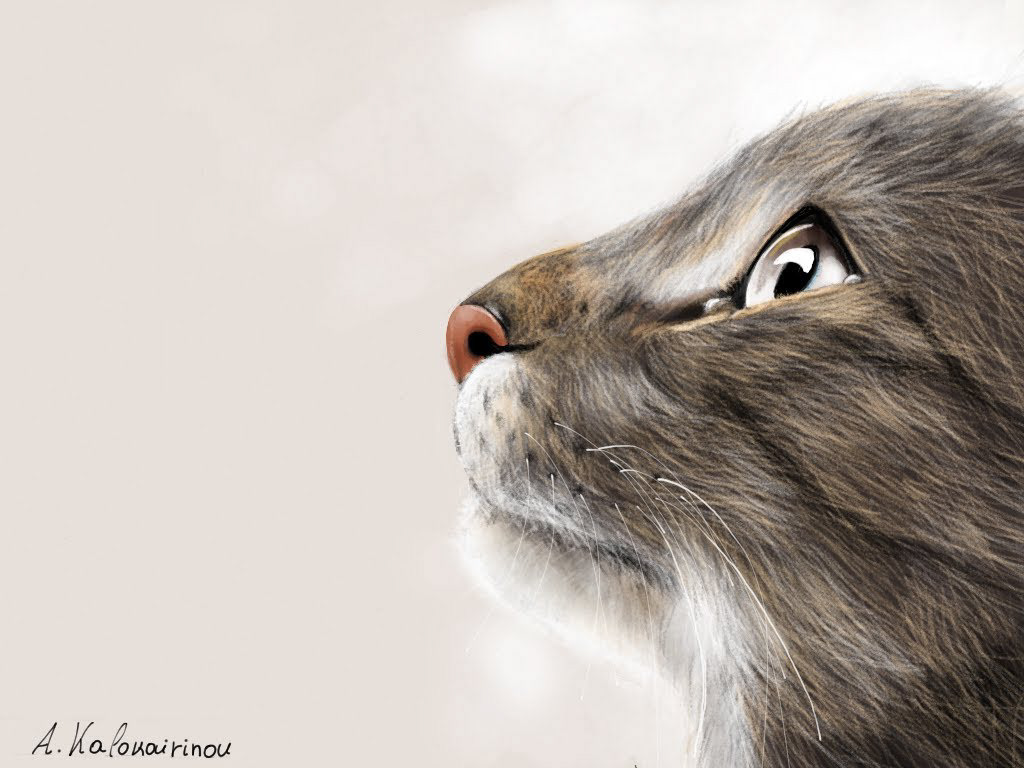 Artists for Social Change is a strong proponent of animal rights and welfare. Check back here for a link to the ASC Animal Poster Site which will provide you with pamphlets and information about how to help animals. Please feel free to download and share the documents.