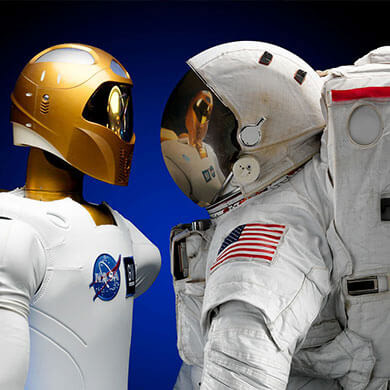 The goal of Cyber Marvels is to let children explore and help build cyber projects, while building their confidence and communications skills. Cyber Marvels provides curricula to teach kids how to code and promotes friendly competitions to build camaraderie and showcase talent. Children do not have to compete, however. They can learn to code just the same and volunteer in other capacities during events, if interested.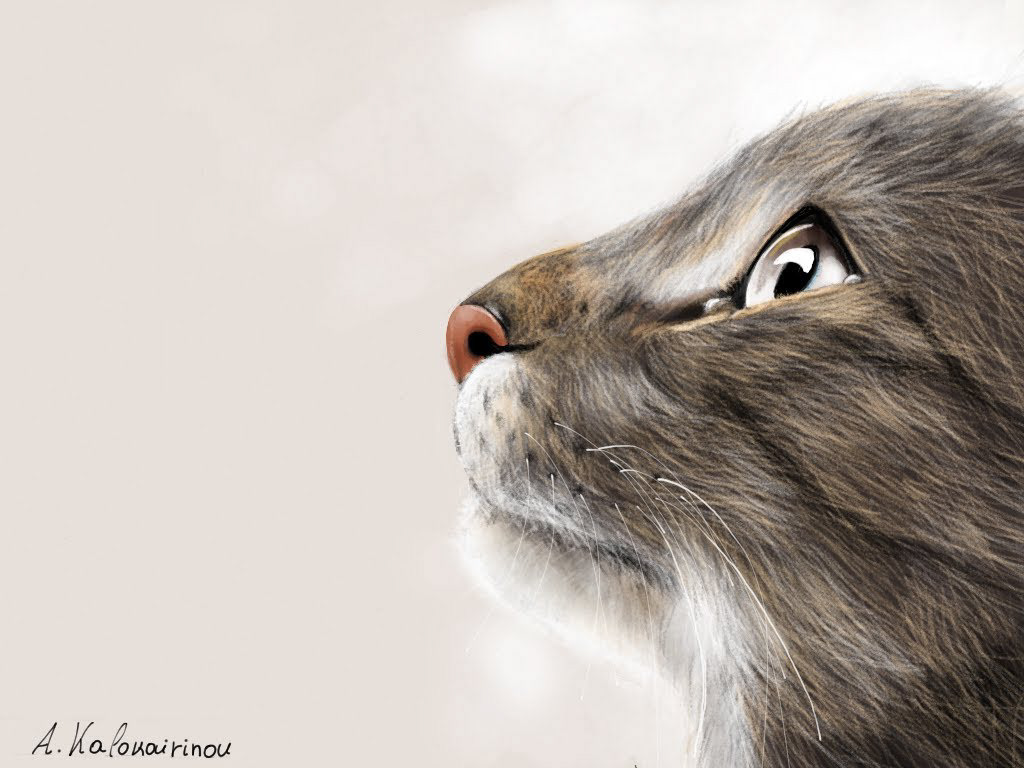 Artists for Social Change is a strong proponent of animal rights and welfare. ASC's Andy's Hope site goes over what to do (and what not to do) if you find a deserted or injured animal. The site gives transport tips as well and lists some wildlife rehabilitation clinics.
For the poster of what to do if you find a deserted or injured animal, you can also check out the References to Print & Share! section of this site.
Art Workshops & Galleries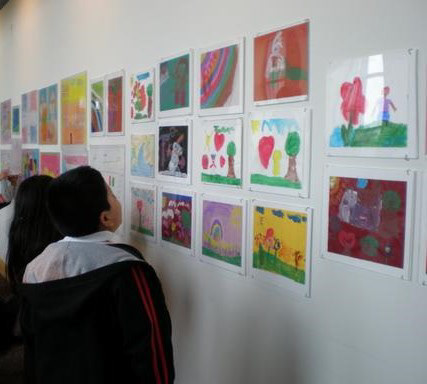 Volunteer art instructors for Artists for Social Change instruct inner-city youth on different art techniques and then displays students' work in local art galleries. Check out the Art Workshops & Galleries page for more info.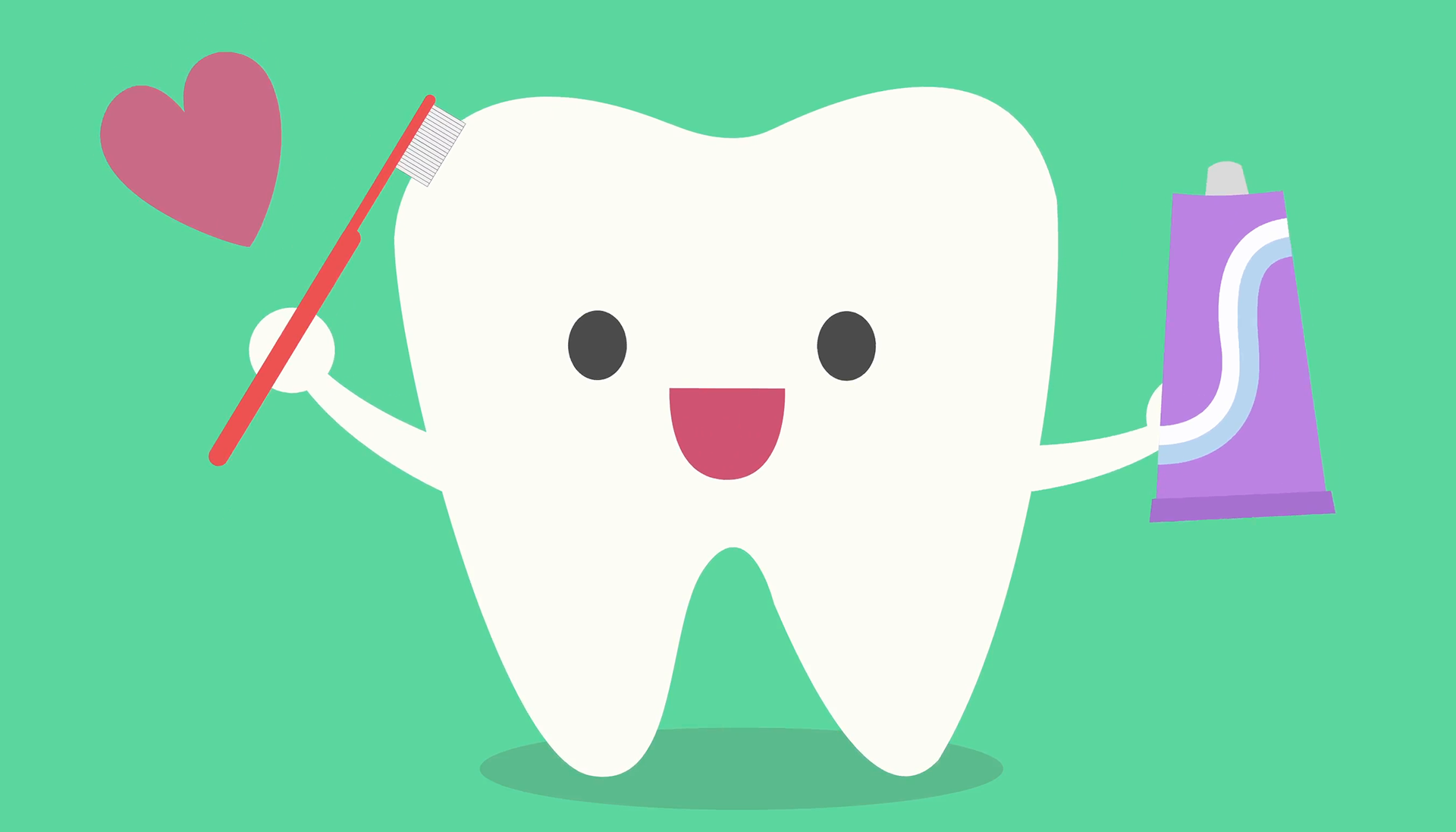 B.I.T.E. is the acronym for "Believe in Teeth for Everyone". This initiative aims to provide dental care (to include dentures , if needed) to those unable to afford it. ASC is currently setting up the program. Once funds are available for the initiative, the program's website will be linked to here.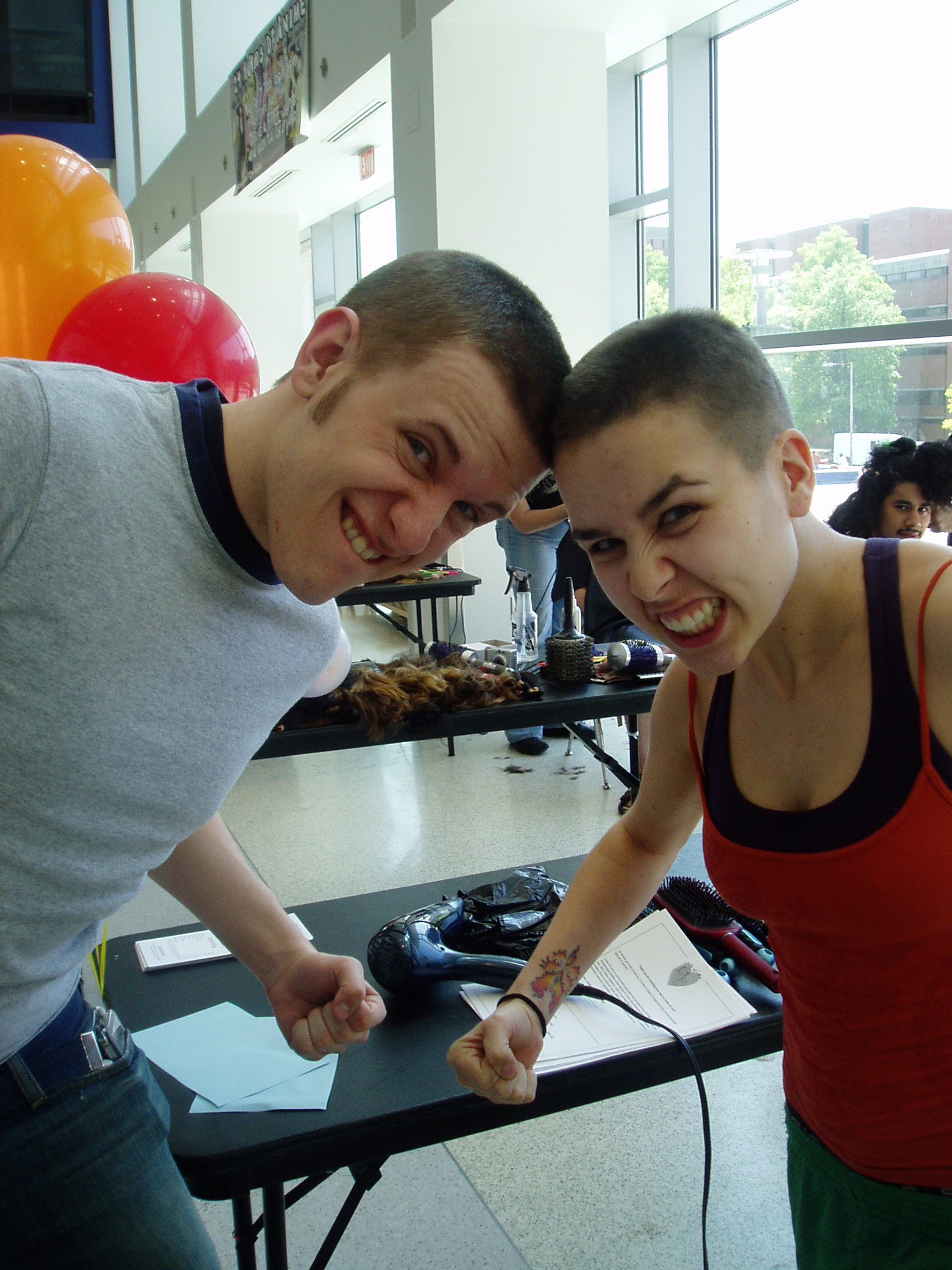 Artists for Social Change cosponsored hair drives benefiting youth with diseases causing hair loss. Check out the Hair Drives for Charity page for info on past hair drives as well as tips on how to organize your own.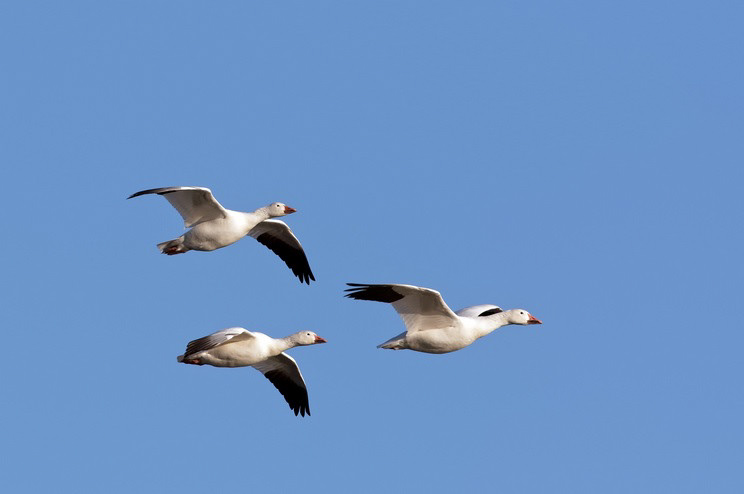 The
Animal Advocacy
page lists a couple of causes that Artists for Social Change took on and the results. If you would like to nominate a cause to be featured, please
contact us
.