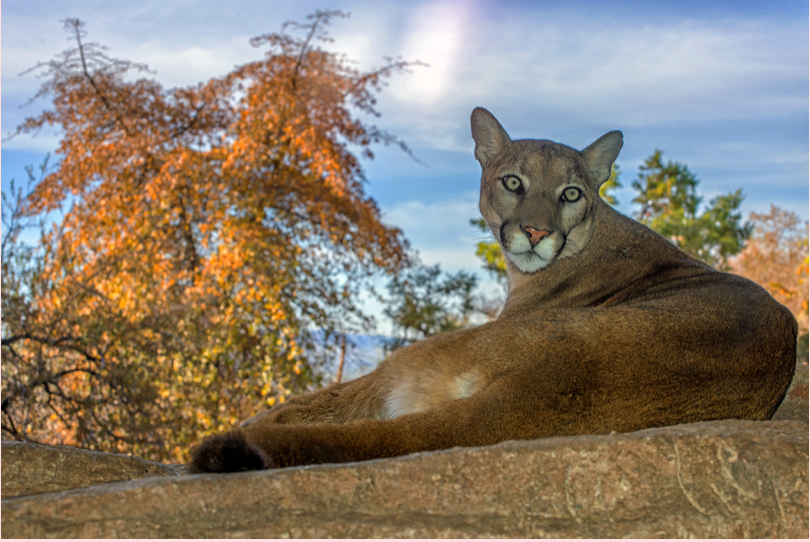 A new US federal rule will allow hunters to kill migratory birds, pumas, and many other animals in eight National Wildlife Refuges.

The government allows public comments about the proposed rule until June 8, 2020. 

Please feel free to use and share the web posters below to spread the word!

For Twitter: